Effective, Affordable, Drug & Alcohol Rehab
We focus on the essentials of recovery and healing. The goal is to treat the whole person and help our clients do more than just stay sober.
The staff was very professional and compassionate, they gave me all the tools I would ever need to stay sober and live a productive and happy life. I would highly recommend them to anyone who is suffering from addiction!"
What Makes Embrace Recovery Unique
Getting Help Should Be Easy
From navigating insurance approval, to work leave of absence to logistics of admissions, one call gets it done easy and fast. Confidential and understanding.
Meet the Owners!
Glenn and Carol Swanson have been providing effective treatment services for nearly 30 years. They are honored to run an organization that has helped thousands of people.
We have yet to meet an individual who consciously chose to be an addict. A life in active addiction is a life held captive by a substance. The substance silently forces a person into behaviors that are in conflict with an internal set of values. Driven to do "wrong" when they know "right" leads the addict/alcoholic into a devastating and self-perpetuating downward spiral of desperation.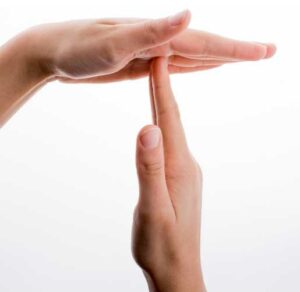 Addiction is treatable. There are programs available and effective tools that a person can use, with help, guidance, and support, to break free from the chains of addiction and rebuild a life on the foundation of honesty, acceptance, courage and faith. Addiction does not define the moral character of a person any more than diabetes or cancer. Treatment for all diseases is available and survival is possible. To survive is to thrive in the wake of any life-threatening disease and we are prepared to help.
At Embrace Recovery we provide individualized care. We don't provide it because it sounds good or because it yields positive results. We provide it because we care on a personal level. Surviving addiction is a miracle that deserves respect, gratitude and support. Our diverse staff is not "cookie-cutter" and neither are our clients. Embrace recovery is unique because we truly embrace recovery no matter where a client is in relation to where they're going. Our diverse staff with decades of combined experience has witnessed changes in the addiction landscape and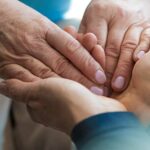 stays current and effective for every individual seeking help.
Clients are in small groups  to ensure no one falls through the cracks. Our clients receive all the attention, support, and guidance they deserve both on an individual and group level.
With easy access off 10 fwy near the Ontario Airport, Embrace Recovery makes it easy for you to receive recovery around your schedule. Call us today to explore options and times that work for you.